Home Workouts
If the idea of a home workout makes you yawn, think again!
When executed correctly, using just your body weight can give you a run for your money.
So, whether the gym isn't your thing or you're short on time, clear out a space in the living room and prepare to sweat.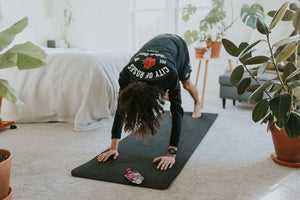 Featured collection
Your product's name
$19.99
Your product's name
$19.99
Your product's name
$19.99